Maintenance/Service Contracts
The Lift Company Limited provide cost effective servicing and repair, coupled with a complete 24 hour, 365 day call out service, across London and the South East. Our clients never have to speak to a machine - one of our dedicated team will always be there to help solve any problem, any time.
Our technical knowledge and experience means we are able to cost effectively maintain any size of lift, from any manufacturer.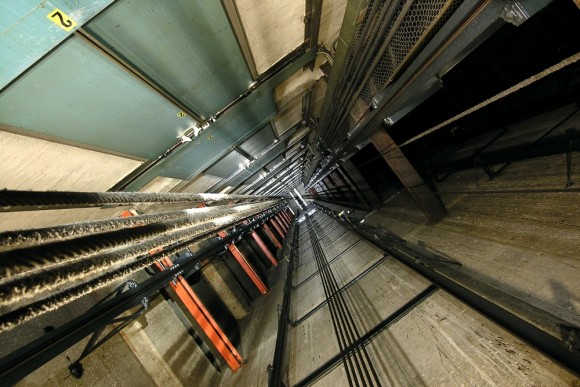 Our Lift Maintenance Contracts are tailor made to suit any lift, at any stage in its life, our main aim being to minimise breakdowns whilst maximising the safe and reliable working life of the lift. Our fully qualified Engineers will visit your site, carry out servicing as pre-arranged and report back with any potential problem along the way. You will be kept up to date with the status of your lift at all times, providing you with regular feedback on any future works that may be required in order to maintain the efficiency of the lift in the most cost effective way.
In the event of an emergency breakdown, our 24 hour call out response is fast and professional. Our team will keep you up to date on the progress of the call out and we pride ourselves on our responsiveness and personal service.
Please call us on 0800 345 7460 to book a free site survey to determine the Maintenance Contract which is the right one for you or drop us an email from our 'Contact' page.