About Us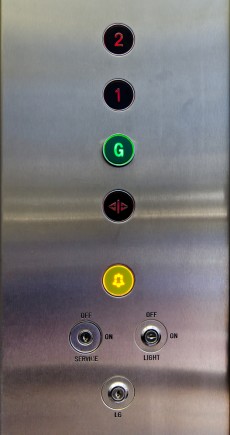 We are an independent family lift company who pride ourselves on our reliability, quality of work and personal service.
As a company known for its technical expertise, we are able to offer you cost effective solutions to any problem, with fully qualified Engineers able to troubleshoot those lifts that are constantly giving you a headache.
We also offer a lift consultancy service, including giving advice on existing equipment, replacement options, identification of technical failures and advice on quality and standards of maintenance.
Our Engineers are experienced in looking after all types of lift in any type of building, small or large and our clients have the peace of mind knowing that we are here, 24 hours a day, 7 days a week, 365 days a year to respond to any emergency breakdown that may occur, to discuss your ongoing maintenance requirements or to book an initial free site visit to ascertain the level of care your lift requires.
We are committed to providing all our clients with a friendly, approachable, professional service coupled with all the technical expertise you would expect from an established lift company.
Please call us on 0800 345 7460 to discuss your requirements.