Welcome to The Lift Company Limited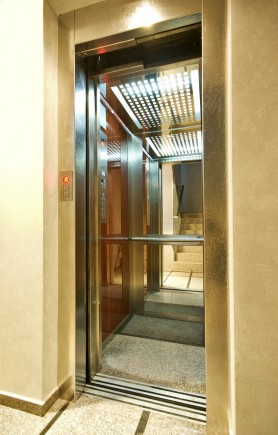 We are an independent family run business with over 25 years experience in the Lift Industry.
We are specialists in the careful, cost effective maintenance, repair and modernisation of all types and manufacture of lifts across London and the South East. This includes upgrading of control systems, rewiring and intermittent fault tracing and rectifying unreliable service.
We are recognised throughout the industry for our technical expertise and have offered testing of new installations and technical assistance to numerous lift companies.
Our fully qualified Lift Engineers provide the expertise you are looking for, with the ability to troubleshoot, solve technical issues and carry out planned maintenance and repair. Our friendly, professional team provide a complete 24 hour, 365 day call out service - you will never have to speak to a machine and we will always keep you fully up to date on the status of your lift.
If you would like to arrange a free site visit or speak to a dedicated member of the team please call us on 0800 345 7460 or visit our 'Contact' page and drop us an email.