Control System Upgrades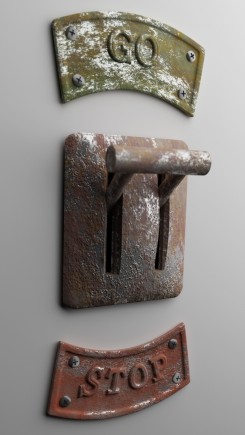 The Lift Company Limited specialise in upgrading out of date, troublesome Control Systems, bringing systems into line with current legislation without complete renewal.
We are able to provide our Clients with an extremely cost effective method of meeting the latest safety standards, improving reliability and reducing service disruption.
To discuss your requirements please call our friendly team on 0800 345 7460 or visit our 'Contact' page and drop us an email.